WHAT THE FUCK ARE YOU DOING. WHAT IS THIS. FUCK IS...
hoopermolly:
DOWNTON ABBEY MY EMOTIONS WHY DO YOU DO THIS TO ME
derised: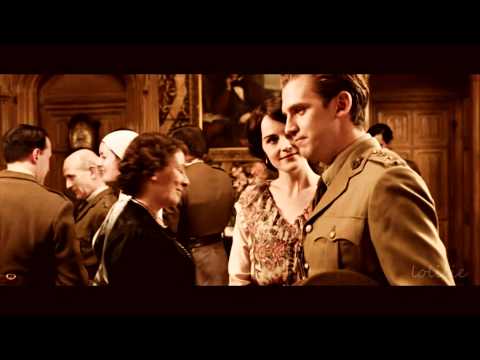 wickham's bluth moment
theotherausten:
Marianne Bluth
theotherausten: God, I'd kill to see Kate Winslet's version of the chicken.
Pride & Prejudice for Babies
alsonotmum: I bought this as a Christmas present for a Janeite friend who's expecting a little girl in January. It's never too early for Austen! (Sorry for the bad quality pictures I had to wrap it and all I had was a camera phone)
7 tags
7 tags
13 tags
3 tags
4 tags
asimplemuggle: oh my God i can't stop laughing
4 tags
2 tags
How to properly hide alcohol in pictures you post...
5 tags
6 tags
3 tags